No Obligation
Free Home Evaluation
Understanding the value of your home is a crucial step in determining if it is the right time to sell your home.
Yes I would like to find out the value of my home. Start here
We provide detailed, comprehensive, free home evaluations. These complimentary evaluations can help you find out the value of your home, the appreciation trends in your neighbourhood and other important statistics. We believe even if you are not considering selling your home today, that an annual market evaluation is an important undertaking in understanding your most significant financial asset.
We do not sell, trade, transfer, rent or exchange your personal information with anyone.
I look forward to hearing from you. Thank you.
---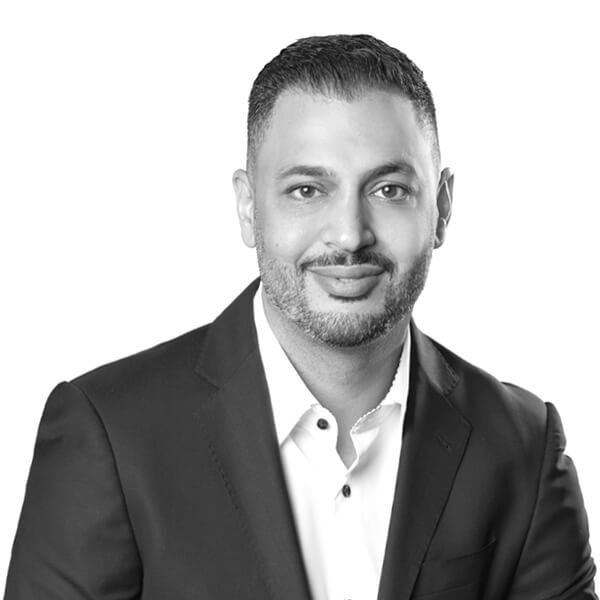 Sales Representative
Abraham Azraq is driven to provide excellent service to each and every one of his clients.

An experienced real estate agent who fully understands the Mississauga real estate market, Abraham enjoys helping clients buy their dream home, or sell their current residence. Abraham has extensive experience in both the residential housing market and the commercial market. He is fully committed to ensure his clients' best interests are taken care of, whether they are buying or selling a home or business. Abraham thrives on finding solutions to every problem.

Before becoming a real estate agent, Abraham had an impeccable record working in the financial and the telecommunications industries. He was awarded an array of customer service excellence awards.

Abraham, who loves nature and home cooking, lives in Mississauga. When he's not working, Abraham enjoys spending time with his friends and family — and competing with them in friendly sporting competitions.
I had the great pleasure of working with Abraham from your brokerage and I have to say it was a seamless experience! He effectively communicates expectations, fosters a curiosity for innovative possibilities, displays a practical approach to solving problems and recognizes the needs of others and reaches out to lend a helping hand. I can say with confidence that Abraham makes a substantial contribution to the continued operation and growth of the brokerage.
- Anton Dharmaseelan