No Obligation
Free Home Evaluation
Understanding the value of your home is a crucial step in determining if it is the right time to sell your home.
Yes I would like to find out the value of my home. Start here
We provide detailed, comprehensive, free home evaluations. These complimentary evaluations can help you find out the value of your home, the appreciation trends in your neighbourhood and other important statistics. We believe even if you are not considering selling your home today, that an annual market evaluation is an important undertaking in understanding your most significant financial asset.
We do not sell, trade, transfer, rent or exchange your personal information with anyone.
I look forward to hearing from you. Thank you.
---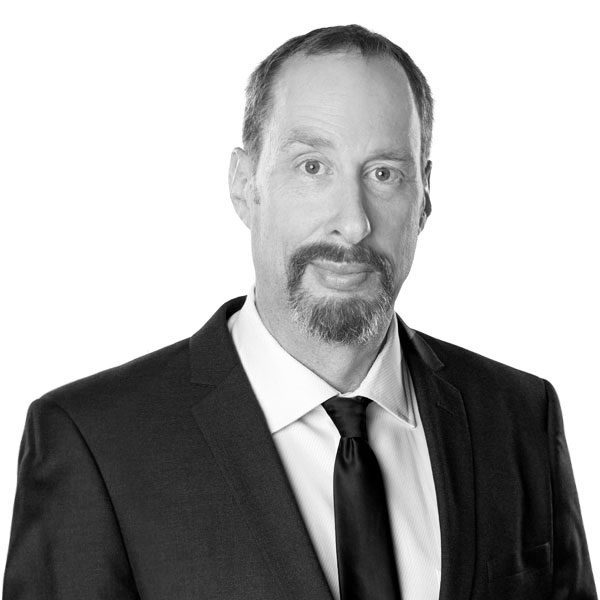 Sales Representative
Craig Yaffe's passion, honesty and dedication have led him to succeed in real estate. As a senior member, Craig has been instrumental in the success of Team McDadi.

Born and raised in the GTA, Craig's broad experience with the many regions surrounding Toronto and his knowledge of real estate opportunities and trends have helped his clients to succeed.

With his education and focus on marketing and professional sales, Craig decided to make the transition from overseeing millions of dollars of product for one of Canada's largest jewellery manufacturers and distributors, to the managing of his many loyal clients real estate investments and dreams.

Craig had a very successful off-road motorcycle racing career. He competed and won numerous national and provincial championships, and a bronze medal at the World Motorcycle Championships in Sweden. Now, Craig enjoys spending time with his wife Mercedes as they enthusiastically support their kids, Aleah and David in rep soccer and hockey. Craig also enjoys a great round of golf or a bbq with friends.