No Obligation
Free Home Evaluation
Understanding the value of your home is a crucial step in determining if it is the right time to sell your home.
Yes I would like to find out the value of my home. Start here
We provide detailed, comprehensive, free home evaluations. These complimentary evaluations can help you find out the value of your home, the appreciation trends in your neighbourhood and other important statistics. We believe even if you are not considering selling your home today, that an annual market evaluation is an important undertaking in understanding your most significant financial asset.
We do not sell, trade, transfer, rent or exchange your personal information with anyone.
I look forward to hearing from you. Thank you.
---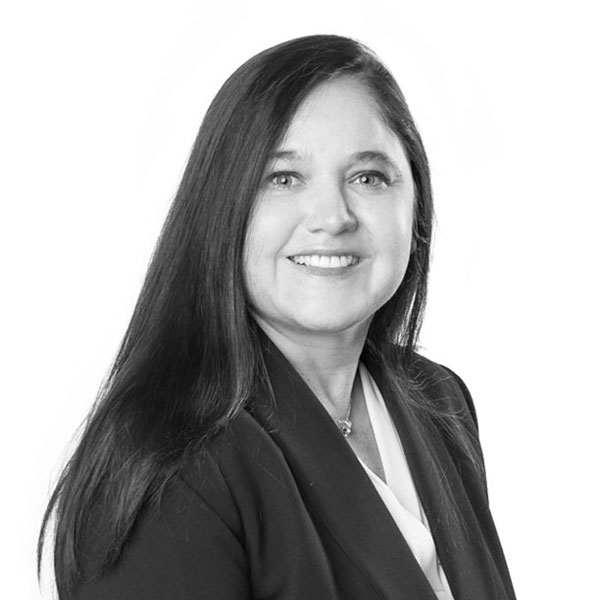 Dolores Hansen
Languages
English
Spanish
Sales Representative
Dolores Hansen and Sam met 15 years ago when he helped her family find a beautiful home in Mississauga. It was such a great experience that it inspired her to become a Realtorr herself.

Now a real estate professional with more than 15 years of experience in the field, Dolores has utilized that first experience with Sam as her benchmark on how to treat her clients. Be trustworthy. Be patient. Be a great negotiator. Listen well. Think of the clients first. Be genuine.

A testament to Dolores' career in real estate is the fact that the vast majority of her clients are return clients. A "people person," Dolores loves working with all types of individuals, and it shows. She loves what she does. That shows, too.

Dolores, who grew up around real estate—her father and brothers are real estate professionals and her mom is a notary—is hardworking and dedicated to her career.

When not helping her clients buy or sell homes in the GTA, Dolores enjoys spending time with her husband and their three young children, skiing or golfing. The family currently resides in north Burlington in a custom home they built for themselves.