No Obligation
Free Home Evaluation
Understanding the value of your home is a crucial step in determining if it is the right time to sell your home.
Yes I would like to find out the value of my home. Start here
We provide detailed, comprehensive, free home evaluations. These complimentary evaluations can help you find out the value of your home, the appreciation trends in your neighbourhood and other important statistics. We believe even if you are not considering selling your home today, that an annual market evaluation is an important undertaking in understanding your most significant financial asset.
We do not sell, trade, transfer, rent or exchange your personal information with anyone.
I look forward to hearing from you. Thank you.
---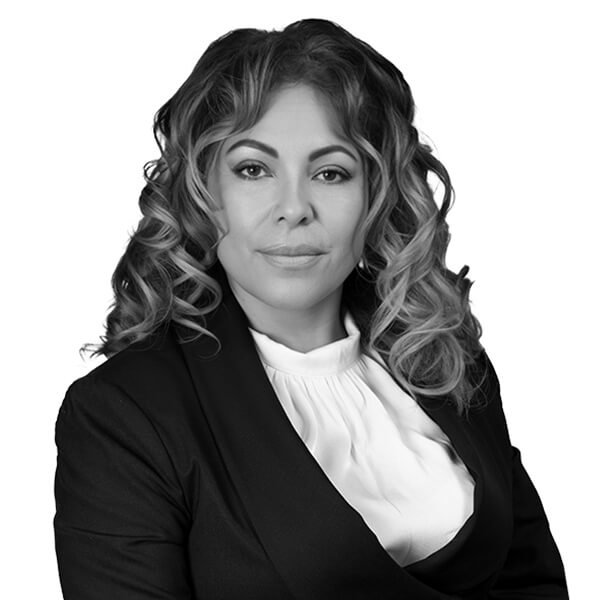 Gabriela Gonzales
Languages
English
Spanish
Sales Representative
Before becoming a real estate agent, Gabriela studied Business Administration at York University. Upon graduation, she entered the world of property management, where she developed strategic skills that facilitated her transition to real estate.

As a property manager, Gabriela acquired the skills necessary to set a profitable price for rental properties and market them for a fast and high return. She also helped tenants find the right property with ease.

Honesty and integrity, along with determination and dedication, are philosophies that Gabriela strives for in all aspects of her life. Applying these principles to her real estate career has allowed her to impact the financial success of her clients and propel smooth transactions.

Gabriela takes pride in servicing her clients by delivering exceptional customer service and establishing lifelong relationships. Whether it's starter homes, condominiums, townhouses, bungalows, or semi-detached houses, Gabriela is happy to work with any type of property, regardless of its size.

Gabriela's passion for customer service shines through in her real estate practice. She takes the time to understand the needs of her clients and exceed their expectations every step of the way. Her passion for customer service and drive to exceed client expectations are evident in her stellar reviews.

Beyond the real estate profession, Gabriela finds inspiration in her two young adults who are her greatest source of motivation. Gabriela is grateful for the joyful experience of watching them blossom into the beautiful human beings they are today. Family is everything!

In her free time, Gabriela is found teaching complementary Zumba classes in the Burlington & Mississauga communities and at the Women's Fitness Club. She takes pride in giving back to the community through Zumba by bringing people together to foster stronger communities.

Gabriela's genuine passion revolves around making a positive impact on people's lives. She actively participates in organizing drives for the local charities as well as in initiatives to support children in underprivileged communities in South America through Zumbathon fundraising.