No Obligation
Free Home Evaluation
Understanding the value of your home is a crucial step in determining if it is the right time to sell your home.
Yes I would like to find out the value of my home. Start here
We provide detailed, comprehensive, free home evaluations. These complimentary evaluations can help you find out the value of your home, the appreciation trends in your neighbourhood and other important statistics. We believe even if you are not considering selling your home today, that an annual market evaluation is an important undertaking in understanding your most significant financial asset.
We do not sell, trade, transfer, rent or exchange your personal information with anyone.
I look forward to hearing from you. Thank you.
---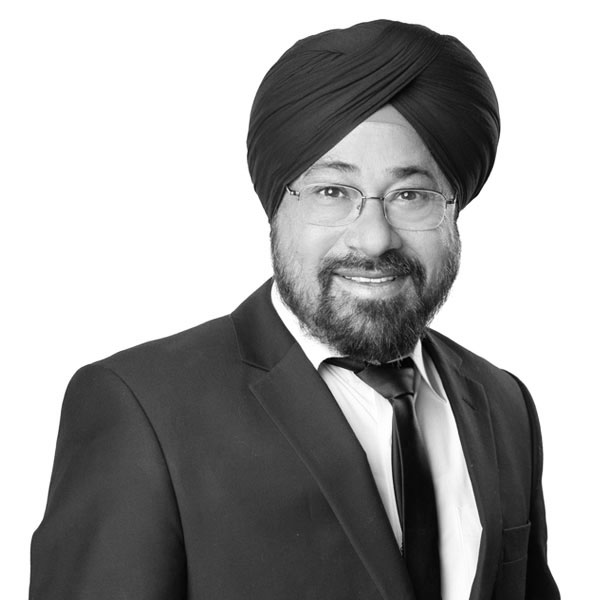 Harry Nanda
Languages
English
Punjabi
Broker
Harry Nanda is a prolific real estate salesperson who thrives on the challenges and deadlines that come with the business.

He gives his complete attention to all the minute details of every real estate purchase and sale. Consequently, he has received rave reviews from his clients over the last five years.

This success is largely due to the fact that he works within the needs, wishes and requirements of every single one of his clients. He enjoys working hard and diligently; he puts in long hours to make sure his clients see the results they want. He delivers.

Harry, born in Punjab, India, was a celebrated journalist for more than 20 years before he decided to transfer his skills from this fourth estate to real estate.

Harry covered breaking news in south Asia for the AP, UPI, Canadian Press, BBC and many others. He has traveled through 25 countries in five different continents, and he is fluent in four languages: English, Punjabi, Hindi and Urdu. Well-organized, resourceful and diligent, Harry's transfer into the world of real estate has been phenomenal.