No Obligation
Free Home Evaluation
Understanding the value of your home is a crucial step in determining if it is the right time to sell your home.
Yes I would like to find out the value of my home. Start here
We provide detailed, comprehensive, free home evaluations. These complimentary evaluations can help you find out the value of your home, the appreciation trends in your neighbourhood and other important statistics. We believe even if you are not considering selling your home today, that an annual market evaluation is an important undertaking in understanding your most significant financial asset.
We do not sell, trade, transfer, rent or exchange your personal information with anyone.
I look forward to hearing from you. Thank you.
---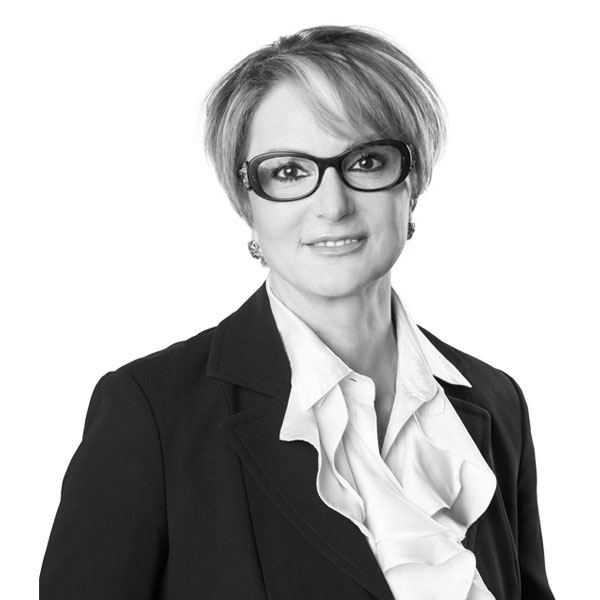 Marzena Ciecielag
Languages
English
Polish
Russian
Sales Representative
Marzena Ciecielag's positive attitude and her ability to see the bright side of every situation, always leads to successful results.

With 14 years of retail management experience and a Business Administration degree, Marzena's passion for customer satisfaction led her to real estate. She has quickly become a top agent for Team McDadi.

Known for her incredible negotiation skills, as well as her uncompromising commitment to providing stellar service to each and every client and friend, Marzena has found her passion in real estate. She is skilled in both buying and selling homes throughout the entire Greater Toronto Area.

Marzena's clients are always extremely happy with her strong work ethic and her devotion.

Having moved to Mississauga in 1996 from Poland, Marzena immediately fell in love with the city. She enjoys the multiculturalism and people, the lifestyle and the wonderful shopping possibilities.

Marzena, who is fluent in Polish and Russian, enjoys reading, traveling and windsurfing.
Marzena Ciecielag is fantastic agent. She worked very heard all day long, used her extraordinary knowledge and superb  negotiation skills to get me a place that had 4 offers I guess all better then mine. I am so thankful to Marzena, terrific agent that represents McDadi company simply the BEST.
- Bianca
I wanted to provide some feedback regarding my experience with Marzena and I hope Sam has an opportunity to read this as well.
I have known Marzena for well over 5 years now and she has been involved in either purchasing or selling my home 3 separate times. I have nothing but high regard for her. She is a tremendous agent with fantastic negotiation skills. I cannot praise her enough.
In the last couple of months, we have had the opportunity to purchase a new house and more importantly sell our current one. As you can imagine, selling is by far is more stressful but Marzena had so much time for me and my questions. I practically had several questions a day for Marzena since listing the home, but she took the time to respond to each and every one of them promptly. I respect and appreciate the effort she took.
I am certain we will need her services in the future and will definitely recommend her services to any of my friends and colleagues. She is a tremendous asset to your real estate company.
- Swapnil Rege