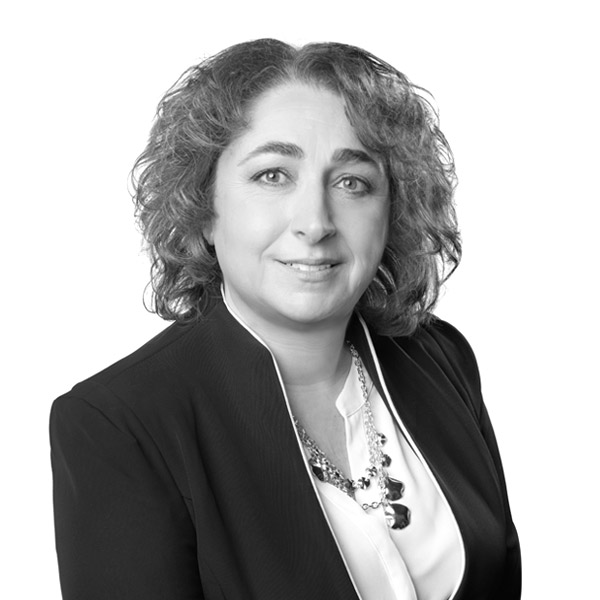 Sheila Nicoletti
Languages
English
Italian
Sales Representative and Client Care
Sheila Marie Nicoletti is the consummate sales professional and customer service administrator. She has been in the real estate business for over 25 years and has garnered tremendous skills throughout this period. Sheila began her real estate career in southwest Ontario, bringing a strategic yet personable approach to the home selling and home buying process.

Drawing from previous years of experience as an entrepreneur, Sheila has built a reputation as a refreshingly friendly customer care administrator with a proven ability to generate leads and connect agents with sellers and buyers. She has worked with award-winning top real estate firms and is known for her strong attention to details that ensures a positive and seamless experience.

Sheila also brings high ethical standards to the business and is a high-performance agent who always works to ensure her clients have a successful experience. As an experienced Realtorr, Sheila understands that buying and selling a home is one of the biggest decisions in a client's life and views representation and guidance of her clients through this process as a true privilege. Sheila lives in Mississauga with her two children.