No Obligation
Free Home Evaluation
Understanding the value of your home is a crucial step in determining if it is the right time to sell your home.
Yes I would like to find out the value of my home. Start here
We provide detailed, comprehensive, free home evaluations. These complimentary evaluations can help you find out the value of your home, the appreciation trends in your neighbourhood and other important statistics. We believe even if you are not considering selling your home today, that an annual market evaluation is an important undertaking in understanding your most significant financial asset.
We do not sell, trade, transfer, rent or exchange your personal information with anyone.
I look forward to hearing from you. Thank you.
---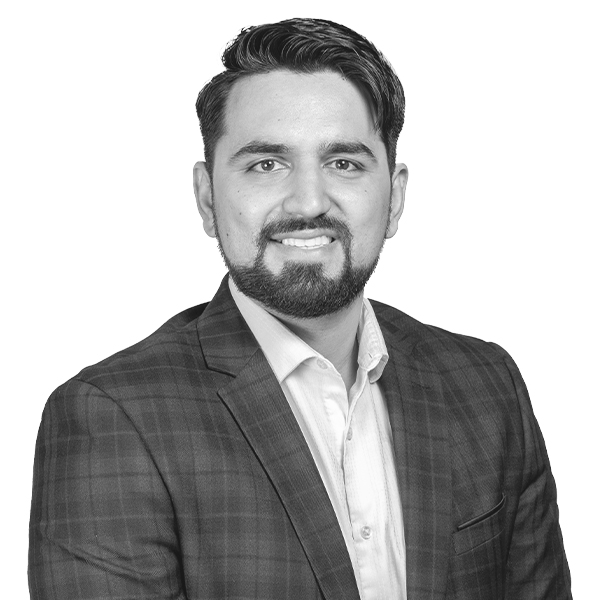 Tuhin Kumar
Languages
English
French
Hindi
Punjabi
Urdu
Sales Representative
Tuhin is a dedicated real estate agent who brings a unique blend of passion, perseverance, and a service-oriented mindset to the industry. Prior to his successful career in real estate, he amassed a wealth of experience in customer-facing roles, honing his innate ability to intuitively understand client needs and exceed expectations. He takes immense pride in working tirelessly to ensure these needs are not just met, but fulfilled to the highest degree. His giving nature is reflected in the personalized attention he provides each client, treating every transaction with utmost care and integrity. Whether you're a first-time buyer, looking to sell, or an experienced investor, Tuhin's passion for real estate and unwavering commitment to your success make him an invaluable partner in your real estate journey.

Beyond the sphere of conventional real estate transactions, Tuhin boasts a profound understanding of pre-construction investment prospects. He has orchestrated numerous such transactions, manifesting his multifaceted industry expertise. Leveraging his wide-ranging knowledge and well-established connections, Tuhin affords his clientele a distinct advantage. Indeed, their prospects for substantial benefits are significantly amplified when engaging Tuhin's exceptional real estate acumen.

But Tuhin's vibrant life extends beyond his work. He's the grill master at family gatherings, and his love for sports knows no bounds—be it soccer, cricket, golf, or tennis, Tuhin enjoys them all. When he's not closing deals or scoring goals, you'll find him fishing, basking in the tranquility that nature offers. With Tuhin, you get more than just a real estate agent; you get a dedicated partner who brings a rich life experience and an unwavering commitment to your property dreams.