No Obligation
Free Home Evaluation
Understanding the value of your home is a crucial step in determining if it is the right time to sell your home.
Yes I would like to find out the value of my home. Start here
We provide detailed, comprehensive, free home evaluations. These complimentary evaluations can help you find out the value of your home, the appreciation trends in your neighbourhood and other important statistics. We believe even if you are not considering selling your home today, that an annual market evaluation is an important undertaking in understanding your most significant financial asset.
We do not sell, trade, transfer, rent or exchange your personal information with anyone.
I look forward to hearing from you. Thank you.
---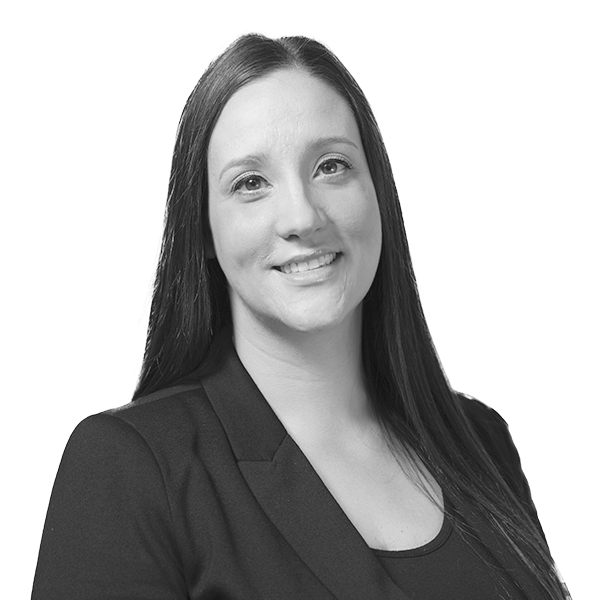 Sales Representative, B.A.
Amanda comes from a real estate family and is a real estate investor herself. Not only does she have an extensive understanding of the buying and selling process, she is also very mindful and considerate of the clients' experiences and perspectives. Amanda's ability to actively listen and build strong relationships allows her to understand her clients' individual needs and act in their best interests. Her calm and warm demeanor is a reassuring presence in high pressure situations.

Amanda's early experiences as an athlete, captain, and coach shaped her strong work ethic, determination, and drive for success. Her competitive nature and natural leadership skills ensure that her clients are always well advocated for and supported.