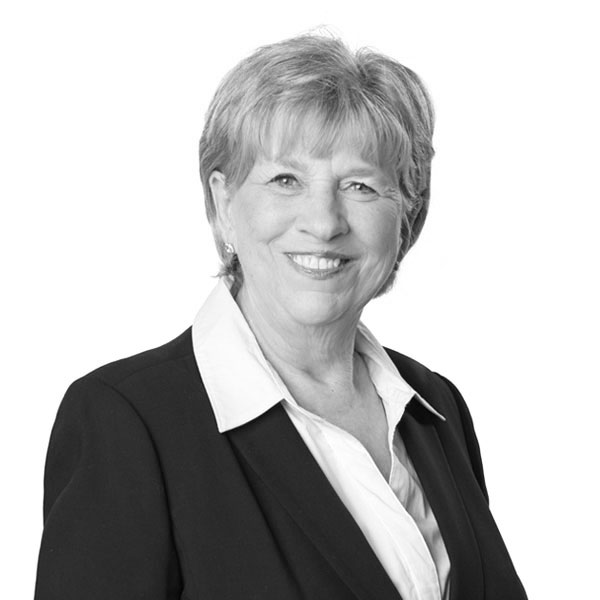 Client Care Services
15 years with Team McDadi , believes all clients deserve personalized services. Donna Desormeaux has always excelled in marketing and sales. She has operated her own baby furniture company, worked in the upper-ranks of a well-known pizza franchise, retraining staff and working to improve profits, and assisted financial advisors of reputable financial institutions to build clientele. She then began her career in real estate in the early 1990's.

She has won many awards for her outstanding achievements and work ethic.

Donna, who was bom in Toronto and has lived in Mississauga and Oakville, is an enthusiastic, organized team player who is goal-orientated with a desire to succeed. She enjoys volunteering for organizations such as the March of Dimes, the Credit Valley Lions Club and the Red Cross.