No Obligation
Free Home Evaluation
Understanding the value of your home is a crucial step in determining if it is the right time to sell your home.
Yes I would like to find out the value of my home. Start here
We provide detailed, comprehensive, free home evaluations. These complimentary evaluations can help you find out the value of your home, the appreciation trends in your neighbourhood and other important statistics. We believe even if you are not considering selling your home today, that an annual market evaluation is an important undertaking in understanding your most significant financial asset.
We do not sell, trade, transfer, rent or exchange your personal information with anyone.
I look forward to hearing from you. Thank you.
---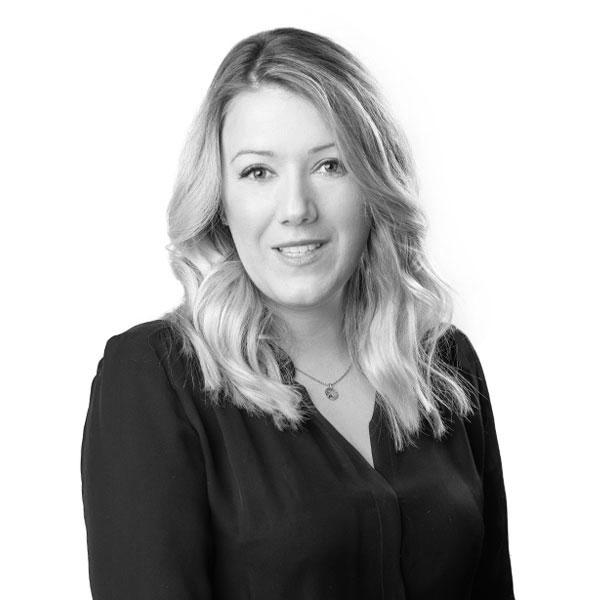 Sales Representative, BCom
Certified Luxury Home Marketing Specialist (CLHMS™)
Million Dollar GUILD™
Certified Negotiation Expert (CNE)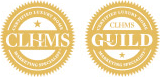 Shannon Bowen is a hard-working, focused individual who has been an integral member of Team McDadi for 20 years. An award winning real estate professional, Shannon has helped countless families with their real estate needs.

Shannon joined Team McDadi with both an extensive educational background and career experience in accounting and finance. Shannon has a Bachelor of Commerce from York University.

Shannon's experience also includes volunteer work for the Chamber of Commerce, as well as a number of sales and marketing positions.

Over her years at Team McDadi, Shannon has been awarded several Top Producer awards. She has also earned the designation of Certified Luxury Home Market Specialist with the Institute for Luxury Home Marketing, and is a member of the prestigious "Million Dollar Guild".

Shannon lives in South Mississauga with her husband and two children. She enjoys playing Tennis, working out and running.
We have used Sam McDadi several years ago for our real estate needs and have always had an awesome experience. We sought McDadi again on a recent sale and we were assigned Shannon Bowen from his team – whom we have had a positive experience with in the past. She once again was a complete pleasure to deal with. Very thorough, knowledgeable and assisted us through the process with no issues. I will use this team for any real estate needs in the future as well. They are an awesome bunch and made our experience a pleasant one.
- Jenny B
Hope all is well.I just wanted to take the time to say a big thank you to you and your team for selling our house and making a new record on our street. I am speechless at the price we got for it but I should not be because of all the praying i did for this sale. God has answered our prayers through you guys. Shannon is an amazing realtor , you have trained her well. She has been nothing but exceptional during this process. Thank you all from the bottom of my heart and I pray that God will continue to bless Team McDadi with billions of dollars more in sales. Stay humble. God bless you always.
- Marcia Miller
I have been dealing with Sam McDadi Real Estate Inc. Brokerage for many years now, and always go to them when myself or my family or friends need help in real estate purchase or sale. You are guaranteed a perfect, hassle and stress free service and you can always rely on them 100% to have your best interests in mind.They take charge of the whole process no matter how complicated it may be and do a perfect job. Many thanks to Shannon Bowen who has been amazing every time! Highly professional, knowledgeable, discreet and efficient real estate specialist, a pleasure to work with!
- Svetlana Gladkova
My wife and I had the pleasure of working with Shannon Bowen for the sale of our home. Shannon gave us peace of mind that everything would happen as smooth and as efficiently as possible. From the first run thru of the house to the final negotiation stage. She was right on top of it all. Thank you Shannon for being compassionately professional in all of our interactions!
- Irfan Khokhar
We have worked with Shannon on many transactions over the past years. Shannon is very reliable, works fast, and easy to talk to. We trust that when we put something in her hands it will get done right…..the first time.
- Jody and Max