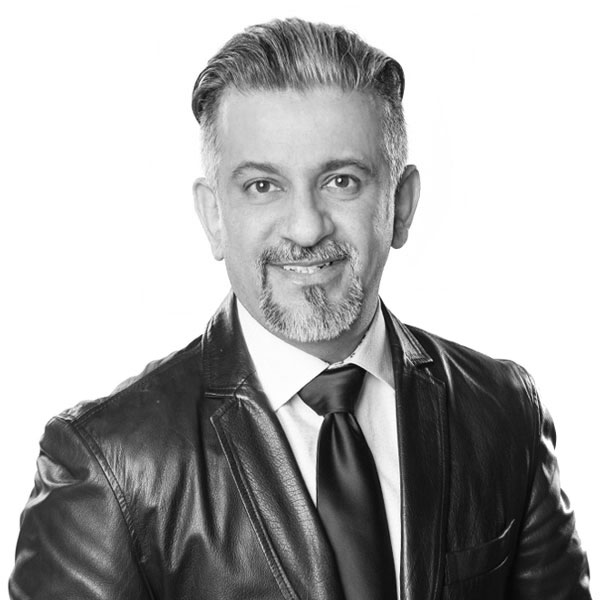 JT Bhabra
Languages
English
Hindi
Punjabi
Sales Representative
It was Sam McDadi himself who encouraged JT Bhabra to become a real estate professional. The two first met when JT hired Sam as his Realtorr to buy a home in Etobicoke. Since that initial meeting, the two undertook a number of real estate deals together. Seeing JT's great potential to be a successful real estate professional, Sam encouraged JT to get his license.

Described as fully committed, service-driven, diligent and honest, JT has a glowing reputation as a real estate professional. With more than twenty years of experience in the construction industry, JT uses his extensive knowledge in designing, building and contracting homes to assist his clients to the fullest.

Married with three young children, JT lives in Mississauga with his family. When not working, you may spot JT taxiing his three active children to their various activities. He is happiest helping clients and spending time with his family.