No Obligation
Free Home Evaluation
Understanding the value of your home is a crucial step in determining if it is the right time to sell your home.
Yes I would like to find out the value of my home. Start here
We provide detailed, comprehensive, free home evaluations. These complimentary evaluations can help you find out the value of your home, the appreciation trends in your neighbourhood and other important statistics. We believe even if you are not considering selling your home today, that an annual market evaluation is an important undertaking in understanding your most significant financial asset.
We do not sell, trade, transfer, rent or exchange your personal information with anyone.
I look forward to hearing from you. Thank you.
---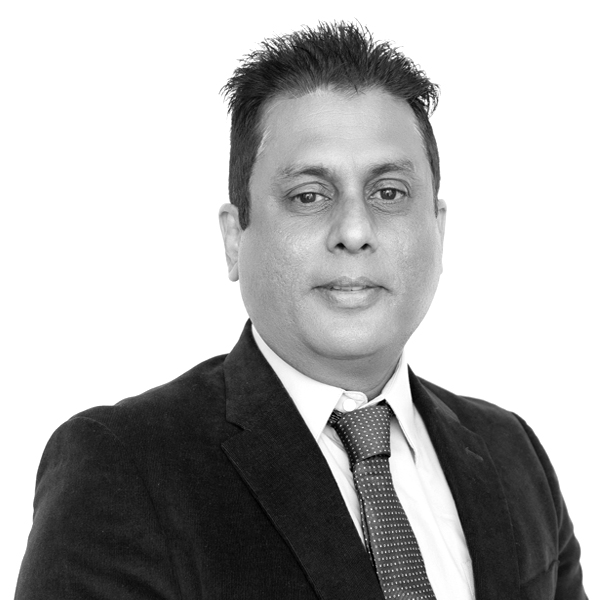 Real Estate Agent
Mortgage Broker - Realtor
I have been investing in Real Estate personally for over 25 years. I am a Realtor and I am a mortgage broker with my own Brokerage. I not only assist my clients to find the right home, but I also specialize in helping clients find investment properties and the funds needed for these investments. I will sit with clients and assist them in their credit issues, repairing if needed. I advise them how much they can afford and work on solutions to assist in qualifying for a mortgage. There are many ways to make a deal work and there is always a solution, sooner or later that can assist a client into a home or an investment.