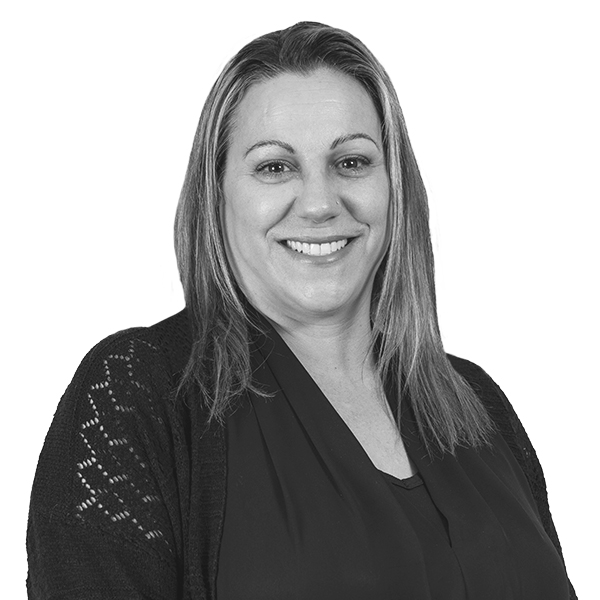 Cindy Paron
Languages
English
Italian
Deals Administrator
Cindy Paron has spent her entire career in real estate.

She began as a co-operative high-school student with a brokerage in Brampton. Her experience has included a number of offices in the Greater Toronto Area. She began as a receptionist and has worked hard to be where she is today.

A deal secretary with Team McDadi, Cindy is responsible for ensuring each and every deal that Team McDadi is involved in is completed perfectly. She handles all the paperwork and processing, a somewhat stressful task, given all the deals that cross her desk. Cindy enjoys the responsibly and commitment that her job requires.

A proud mother to two boys, Cindy can be seen taxiing her children around to their activities, when she isn't working.