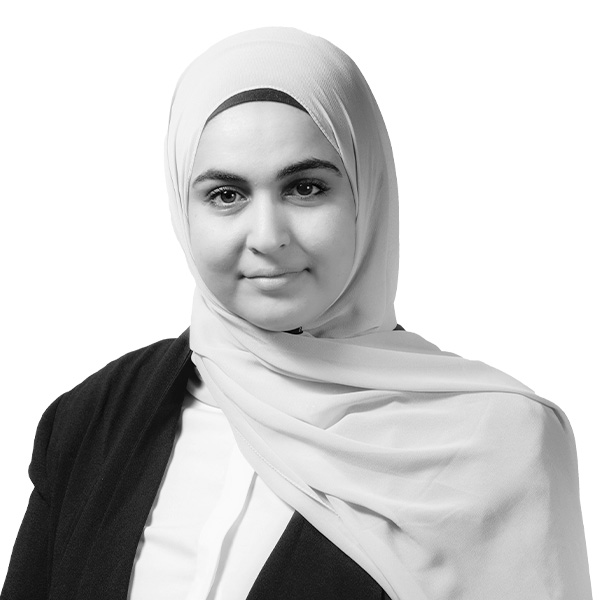 Sales Representative, HBBA (Accounting)
Mona Azraq provides the perfect balance of intelligence and friendliness.

A graduate from Sheridan College, achieving a High Honours Advanced Diploma in Accounting and a co-op certificate, Mona is focused, bright and driven. Before coming to Sam Mcdadi Real Estate, she worked for a number of accounting firms where she honed her skills.

Mona possesses great communication and problem solving skills. She is very tech savvy and she understands how best to use technology to assist her clients. Task orientated, yet long-term driven, Mona enjoys helping her clients find their dream home, sell their current home, and keep her clients for life. She has excellent negotiation skills to help her clients achieve the best price.

In her spare time, Mona enjoys drawing, reading and dancing.
We had a truly great and professional experience working with Mark Powell. We looked at a lot of homes, as what we were looking for changed as we went through the process, and throughout this entire process Mark was a true professional. He was very patient and never made us feel like we were wasting his time – even when we went for our third or fourth showing of the same property. Mark understood how big of a decision this was and encouraged us to take our time to make sure we found the right home. He was also completely flexible and would schedule viewings morning/afternoon/evening/weekdays/long weekends and weekends to accommodate our crazy schedule. Mark had good input for home values and good suggestions in the negotiation process for both the sale of our current home and the purchase of our new home. Never once did we feel like we were pressured into a decision. And I truly feel we made the best purchase decision as we really thoroughly explored what the market had to offer. 
Mark was also phenomenal with his response times to my questions and house showing requests. And finally and most importantly, we trusted him. So a big thank you to Mark for helping us through this entire journey. We would and will recommend him and would request to work with him again in the future should the opportunity arise. Sincerely.
- Kristina and Dino (Kruz, Rielle & Coco, too!)