No Obligation
Free Home Evaluation
Understanding the value of your home is a crucial step in determining if it is the right time to sell your home.
Yes I would like to find out the value of my home. Start here
We provide detailed, comprehensive, free home evaluations. These complimentary evaluations can help you find out the value of your home, the appreciation trends in your neighbourhood and other important statistics. We believe even if you are not considering selling your home today, that an annual market evaluation is an important undertaking in understanding your most significant financial asset.
We do not sell, trade, transfer, rent or exchange your personal information with anyone.
I look forward to hearing from you. Thank you.
---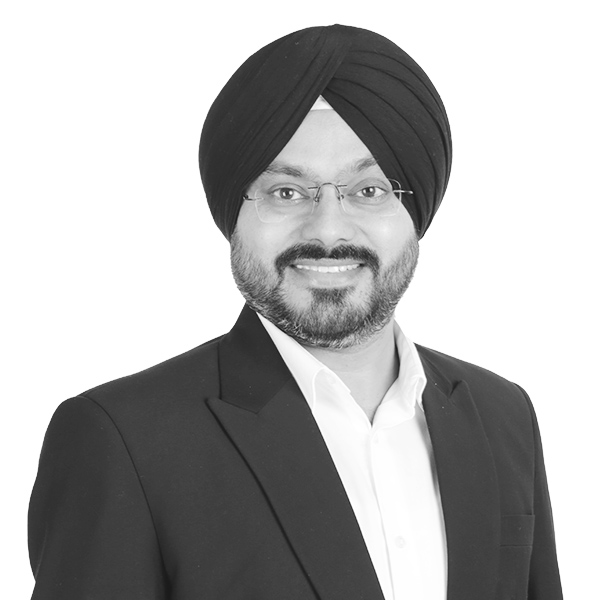 Joe Chhabra
Languages
English
Hindi
Punjabi
Urdu
Sales Representative
Raised in Delhi, India, Joe Chhabra migrated to Canada in 2006, completing his Post Graduate Education in International Marketing from Humber College, Toronto. Drawing from his 15 years of personal experience as a real estate investor in Canada, his client-based approach and remarkable negotiation skills ensure a successful and unparalleled experience. With his proficiency in the GTA, Joe offers seemly guidance for first-time home buyers and the finest return choices for investors.

Today, a well-established and thriving businessman, Joe's love for real estate led him to join Team McDadi. He truly believes he owes his success to real estate and has, time after time, been the go-to person for real estate guidance, and there are plenty who can personally and professionally attest to that. With the perfect balance of a tactical and personable approach, his extensive knowledge and understanding of the market and the ideal economic situations distinguish him.

An incredibly generous, outgoing, and jovial husband and father of two with a love for travelling and snooker, he will make you feel safe and confident in your choices as his client and work diligently to ensure he delivers as promised if not more. To quote Joe, "If you want the best, deal with the best", and he continues to prove worthy of his statement. Fluent in English, Hindi, Punjabi, and Urdu, his expertise and ease of dealing with people and all circumstances help him stand out as the brightest talent and make him an invaluable asset to the team.