No Obligation
Free Home Evaluation
Understanding the value of your home is a crucial step in determining if it is the right time to sell your home.
Yes I would like to find out the value of my home. Start here
We provide detailed, comprehensive, free home evaluations. These complimentary evaluations can help you find out the value of your home, the appreciation trends in your neighbourhood and other important statistics. We believe even if you are not considering selling your home today, that an annual market evaluation is an important undertaking in understanding your most significant financial asset.
We do not sell, trade, transfer, rent or exchange your personal information with anyone.
I look forward to hearing from you. Thank you.
---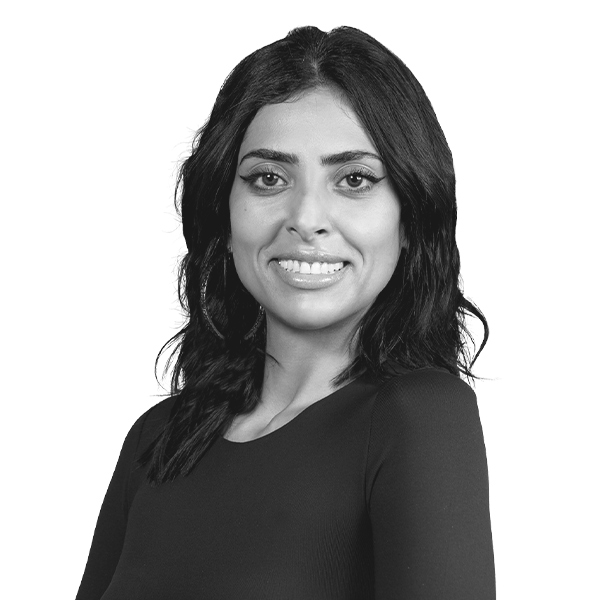 Marketing Executive - Middle East
Samra is an accomplished professional with a finance degree and a passion for real estate. She has been appointed to lead the international expansion of our company, with a focus on the Middle East region.

Samra is a great listener and knows how to persuade people to buy homes, which will be invaluable as she navigates the complex cultural and business landscapes of the Middle East. She is a natural at building strong relationships with clients and stakeholders, and she is adept at negotiating deals that are beneficial for all parties involved.

Beyond her professional accomplishments, Samra is also a talented artist and an avid horseback rider. She finds inspiration and relaxation through her artwork and the connection she feels with horses. She also loves to travel and explore new cultures, which will undoubtedly serve her well as she embarks on this new international adventure.

With her strong financial background, exceptional communication skills, and diverse interests, Samra is well-equipped to lead the international expansion of the company and make a positive impact on the Middle Eastern real estate market.