No Obligation
Free Home Evaluation
Understanding the value of your home is a crucial step in determining if it is the right time to sell your home.
Yes I would like to find out the value of my home. Start here
We provide detailed, comprehensive, free home evaluations. These complimentary evaluations can help you find out the value of your home, the appreciation trends in your neighbourhood and other important statistics. We believe even if you are not considering selling your home today, that an annual market evaluation is an important undertaking in understanding your most significant financial asset.
We do not sell, trade, transfer, rent or exchange your personal information with anyone.
I look forward to hearing from you. Thank you.
---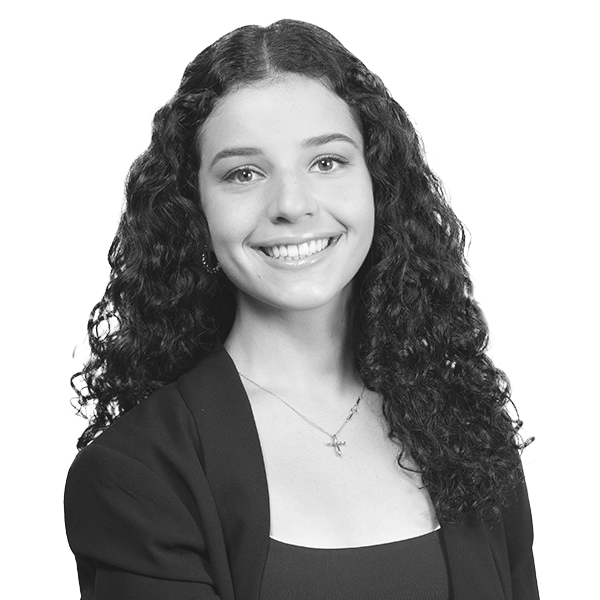 Sofia Kostirko
Languages
English
Ukrainian
Sales Representative
Sofia Kostirko is a highly accomplished professional with a unique blend of skills and experiences as a real estate agent, tennis player, and scholar. Her approach to real estate stands out due to her unwavering commitment to understanding and meeting the distinct requirements and preferences of every client. Sofia believes that active listening is paramount in gaining a profound understanding of her clients' objectives, dreams, and obstacles. By doing so, she strives to create a personalized and tailored experience that effectively addresses the individual needs of each client.

Sofia's journey as a Division I tennis player while pursuing a rigorous education has provided her with invaluable insights into the unique challenges and rewards of high-level competition. She successfully graduated from Boston University with a Bachelor of Arts degree in Psychology, and has chosen to further expand her knowledge and skill set by pursuing a Master's degree in Business Administration. Throughout this impressive academic and athletic journey, Sofia has demonstrated remarkable dedication and perseverance, which have become integral qualities shaping both her professional and personal life.

With a deep-rooted connection to the Clarkson area, where she has spent her entire life, Sofia possesses an intimate familiarity with the community that is truly unparalleled. Her knowledge extends beyond real estate, allowing her to provide reliable information and support to individuals seeking guidance on the best local spots and understanding the specific needs of the community.

Outside of her work as a real estate agent, Sofia finds immense joy and fulfillment in her passion for playing the piano and teaching tennis to young children.