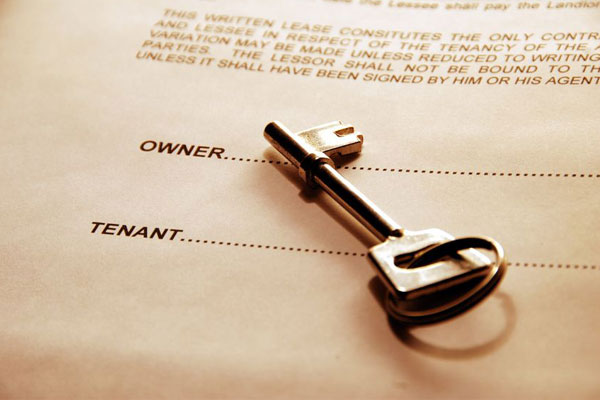 The potentially lucrative opportunity in the rental market is luring experienced and inexperienced people into being landlords. Don't attempt to dive head first into this opportunity. Seek the help of this article and a Mississauga real estate professional about the ins and outs of the industry first, before you become a landlord.
The Law
From deposits and fees, to leases and eviction notices, proprietors must understand the laws of each component of having tenants. They must know their rights and the tenants' rights. Additionally, landlords should understand living conditions, discrimination, and basic laws. Real estate professionals such as the people at Sam McDadi Real Estate will navigate new and experienced landlords through the landlord-tenant laws.
The Business Side of Renting
While you're learning the rental law, learn the business side too. Landlords wear many hats besides "rent collector." They are tax filers, salespeople, negotiators, realtors, detectives, repairman, supervisors, and counselors. Proprietors should juggle these duties effectively. A Mississauga real estate professional can provide understanding to landlords about juggling these hats, at the time the property is purchased.
How to Collect Rent
There are tenants who will pay the rent monthly, with no hassle. Others require a simple reminder before paying.  A good landlord understands the laws surrounding collecting rents.
The Tenant
Property owners must become selective in who enters and exits their property. An interview, background check, reference check, and credit check will eliminate unwanted tenants. You can factor in comfort level, employment history, and income into selecting the right candidate. Consequently, the perfect tenant may not exist after that thorough inspection. Don't let that discourage you, however. Develop a thick skin and use those experiences to avoid selecting similar tenants in the future.
It's Not Easy
The rental industry isn't easy to maneuver. It requires a person who is willing to allow real-world experiences to guide them toward better rental choices.
In addition, property owners must develop a firm attitude, patience, and thick skin toward eviction. Not all tenants cooperate or leave without destroying the property.
The rise in the rental housing is tempting people to try being a landlord. After understanding the difficulties and challenges surrounding the rental market, potential property owners should analyze their personality and stress level honestly. A Mississauga real estate professional from Sam McDadi Real Estate can assist you in every facet of the industry. Call 905-502-1500 for more information.